Endurance II
About this Listing
Endurance II Beach House was modeled after Endurance 1 with a massive 14 bedroom, 10 full and 2 half bath, beach front duplex on West Beach in Gulf Shores. Why change the perfect rental model when you can double down with consistent rental revenue! Rent either side separate as a 7 bedroom, 5 full and 1 half bath, or rent them as one house and sleep 40 people comfortably. Enjoy the private beach front pool in a low density area of Gulf Shores. Rental revenues consistently in the $275,000/year range make this mini resort a solid investment. This duplex is strategically constructed by the current owner to withstand the expectation of high winds. Also, for sale is Endurance 1 MLS #271293 and Irie House MLS #271290.
---
Property Space
Address: 1385 W Beach Blvd, Gulf Shores AL, 36542
AskingPrice: $2,800,000
Class: Multi-Family
MLS: 294680
Beds: 14
Baths: 10
Half-Baths: 2
Price Per SQFT: 444.44
Sale or Rent: For Sale
Square Feet: 6300
Type: Duplex
---
Contact Us
If you would like to learn more about this property, please contact our on-site sales office at 251-980-9040 or call Stan Szapiel at 251-980-9020.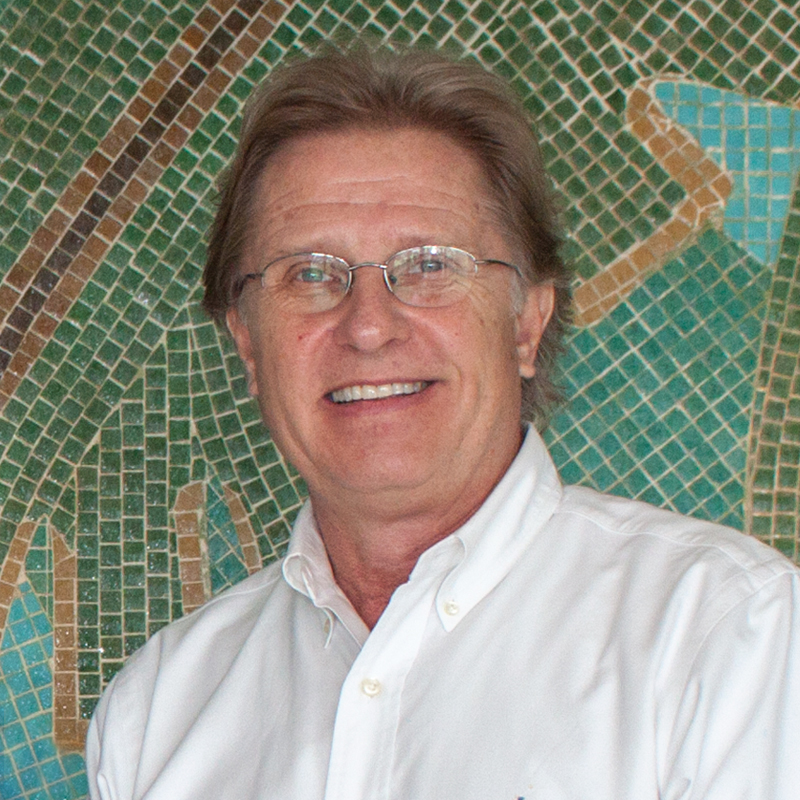 Stan Szapiel
GENERAL MANAGER
LICENSED REAL ESTATE AGENT
Email: [email protected]
Phone: 251.980.9020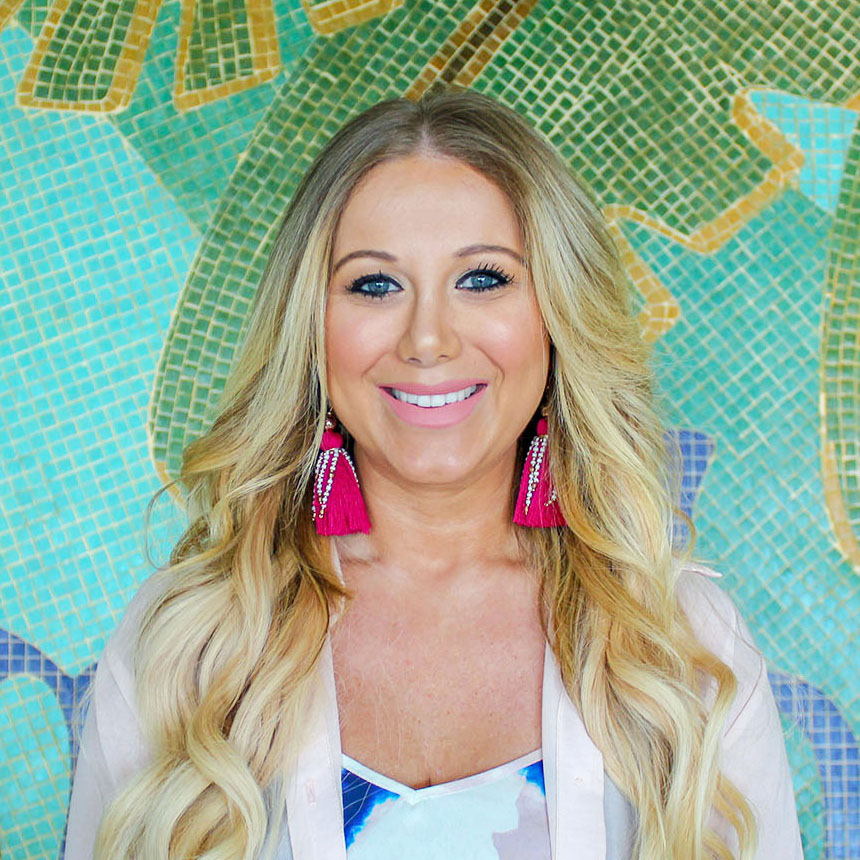 Tallon Connor
SALES ASSISTANT
Email: [email protected]
Phone: 251.980.9040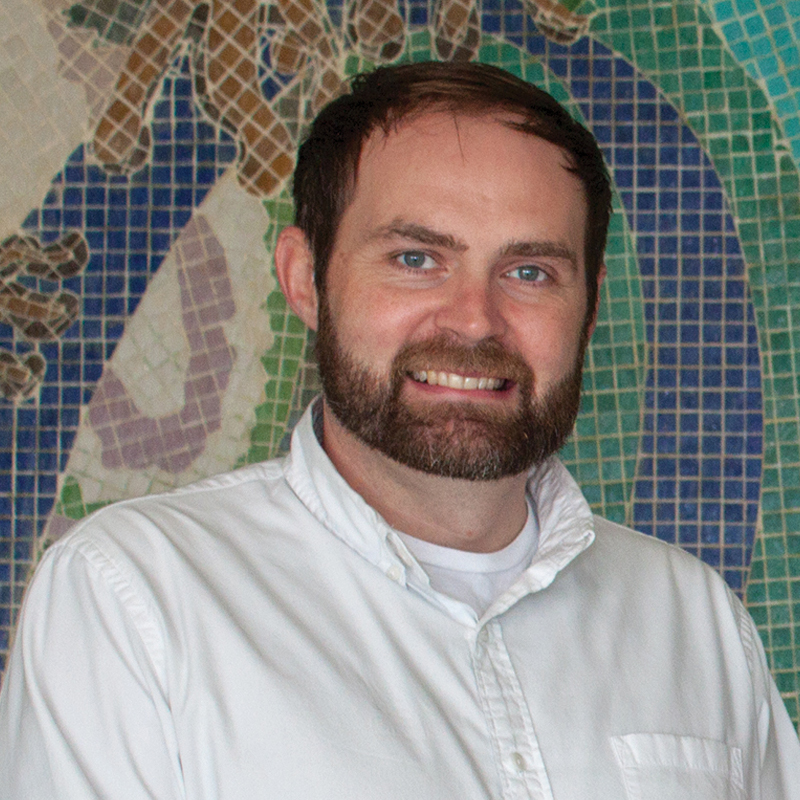 Kip Stricklin
RENTAL DIRECTOR
QUALIFYING BROKER
Email: [email protected]
Phone: 251.980.9031